About Us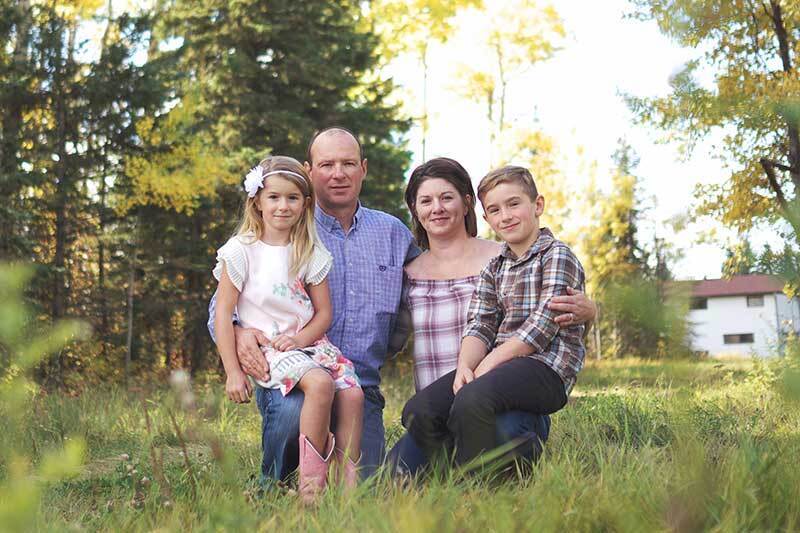 Fir River Livestock is located in Hudson Bay, Saskatchewan, Canada which is located in the North East part of the province.
The cattle operation consists of 150 Purebred Gelbvieh and Balancer cows and 100 commercial Gelbvieh influence cows. The Bulls are sold annually in our production sale called the Saskatoon Gelbvieh Bull and Female Sale, held in Saskatoon Saskatchewan every March.
Artificial insemination and Embryo transfer work are used very heavily so that we can use only the elite genetics in the industry to create an extremely high end offering of bulls in our sale. Females are sold through the bull sale, select female sales and private treaty off the ranch.
Fir River has the honour of selling the highest selling Gelbvieh female in Canada, ever. Bulls and females have been sold across Canada and the United States.
Our mission is to offer the commercial and purebred cattleman the most elite red and black Gelbvieh and Balancer genetics at an affordable price.
The farm also consists of a grain and oil seed operation, leaf cutter bees and alfalfa seed production.
Darcy & Renee Hrebeniuk and Family